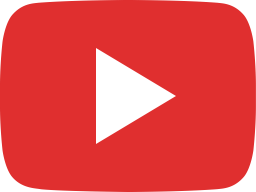 Why should you hire a realtor?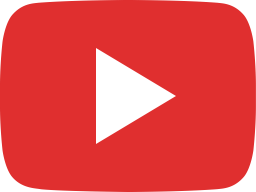 5 Tips For Selling Your Home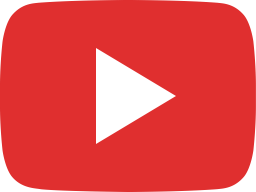 Is a down payment always required?!?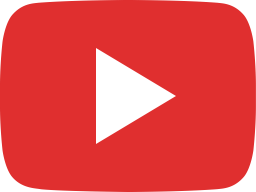 1802 Allwood Pl, Forked River, NJ Walkthrough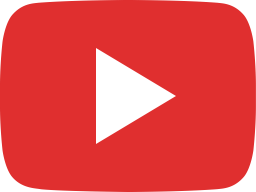 Here's why you should never waive an inspection!!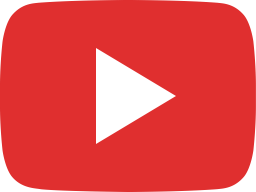 Local Boat Tour Part 4!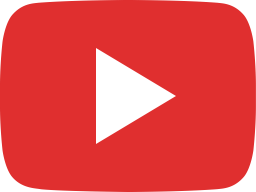 Local Boat Tour Part 3!!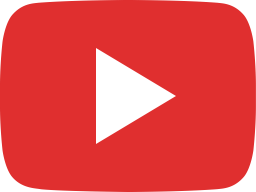 Local Boat Tour Part 2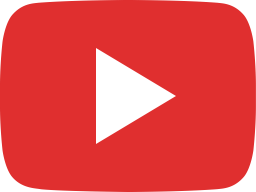 Local Boat tour Part 1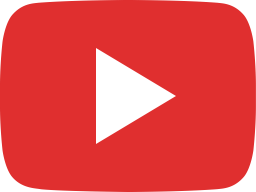 Home Buying Process in New Jersey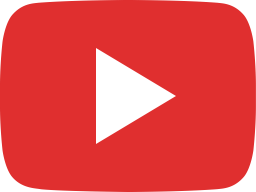 5 Tips for Selling Your Home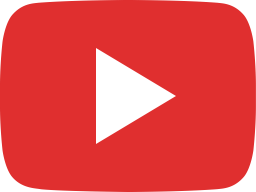 Buying a Home? Important Stats for Ocean County, NJ (January 2022)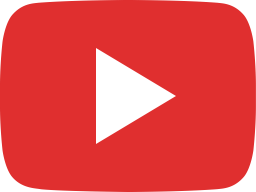 Becoming a Realtor in Toms River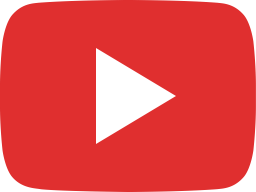 Daily Affirmations (264 Neptune Dr, Manahawkin, NJ)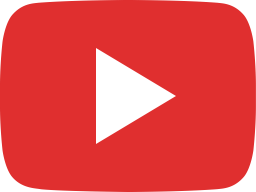 New Home Tour! Someone rang the doorbell and didn't know what day it was!