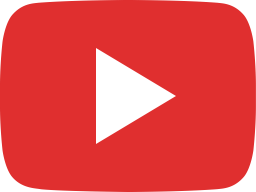 The Housing Market is crashing! 2022 Housing Market crash?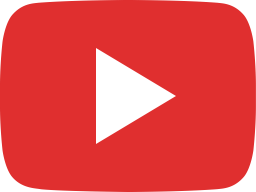 We are officially a Toys For Tots Drop-off location!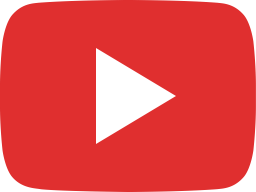 699 Bay Ave Walkthrough Tour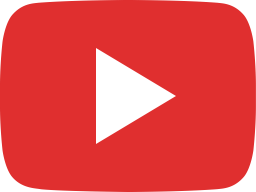 Tips for A New Realtor!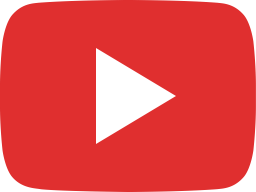 Things To Do in NJ in the Fall!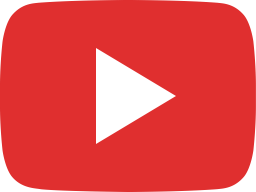 Market Update for August 2022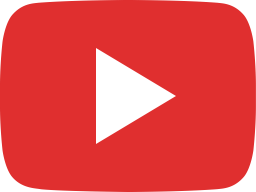 Why should you hire a realtor?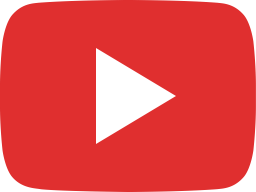 5 Tips For Selling Your Home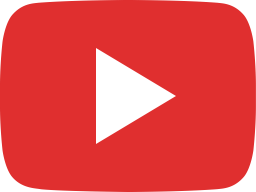 Is a down payment always required?!?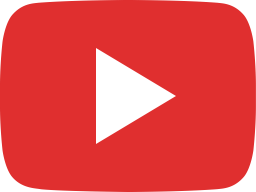 1802 Allwood Pl, Forked River, NJ Walkthrough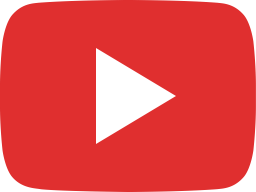 Here's why you should never waive an inspection!!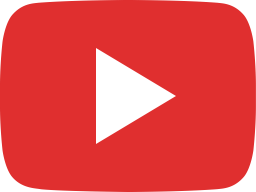 Local Boat Tour Part 4!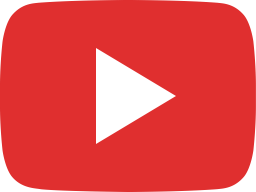 Local Boat Tour Part 3!!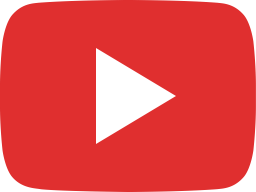 Local Boat Tour Part 2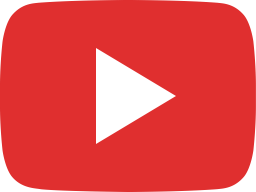 Local Boat tour Part 1