Main Content





Welcome to
Our Shore Real Estate
We wanted to be different from other brokerages in that we wanted all clients to be treated like family and not just another number/sale. We believe in following the client from the start until even after the sale. Our service doesn't stop at the closing table. We have extensive knowledge of the local area where we specialize in representing our clients in the purchase and sale of any property big or small. We are a customer driven company dedicated to achieving results and providing exceptional service. We make waves and we make moves all over.
Learn more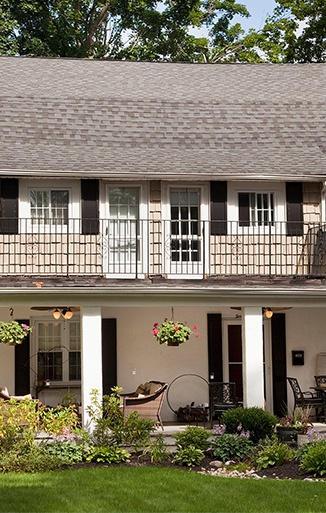 List
With Us
Our Shore Real Estate has proven effective marketing strategies along with tools and resources combined with our extensive network that gets your home sold in a shorter period of time.
Learn more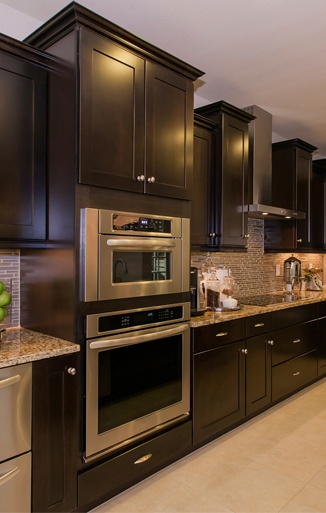 What Our Clients
Are Saying
Timing is Everything & Joe was right there!!! Sage advice, quick to confront unresolved issues & here we are as the new owners of a very unique home. We're extremely grateful for the outcome. Boug...
Joe is extremely professional, considerate, and patient. He's unlike any other realtor I've ever dealt with, and I would highly recommend him to anyone thinking of buying or selling a house! Selling ...
I have known Joseph for many years, during this time I have always found him to be industrious and willing, recently we required a short sale to be done on our home, joseph took control of the situati...
Joe helped my mom clean up and sell her house in Jackson. He then helped me find a retirement home for her in Whiting. The house sold very quickly and the transition from selling to moving was a smo...
Only thing I can say was smooth sailing. Joe was always available by phone, text, or email. He always took my concerns directly to the seller and got me an answer immediately. This was my first home ...
Working with Joe was a pleasure. He is a true professional. Joe made himself available at all times. Any questions or concerns I may have had were responded to immediately. If it was an issue that...
We had a great experience with Joe Haberl. He was up to date on all the new real estate in the area and showed us homes that fit our needs. He was on time, called you back when you needed to speak w...
Working with Mr. Haberl and his team was an amazing experience. I'm extremely happy that I had the opportunity to work with Joe. He is extremely knowledgeable and knows how to make things happen. ...
I went to Joe because he is located right in the area I was looking to buy a home in, so he could answer all my questions. Not surprisingly, I found a wonderful home in just a few days! He made sure...
We would highly recommend Joe, to anyone needing a realtor!!! Joe is very thorough,professional, and works hard for his clients!! He made sure we got the best deal possible and always communicated wit...
Recent News and
Subscription
Have Questions?
Contact Us